Fort Armstrong Folk Festival
The Fort Armstrong Folk Festival through involvement of juried artisans, volunteers, entertainers, and business partners, presents an entertaining, educational and community driven event. The Festival pays tribute to Armstrong County's heritage and stimulates strength and growth of the local business and organizations by attracting visitors to the area. This is the 35th year for the Festival.
St. Paul's the center stage for the Festival as well as a Café that serves food, desserts and cold drinks for those who attend. The funds raised help support the church's budget as well as various outreach ministries of the parish. Parishioners young and old volunteer their time and talents to help make St. Paul's participation a fun and rewarding experience.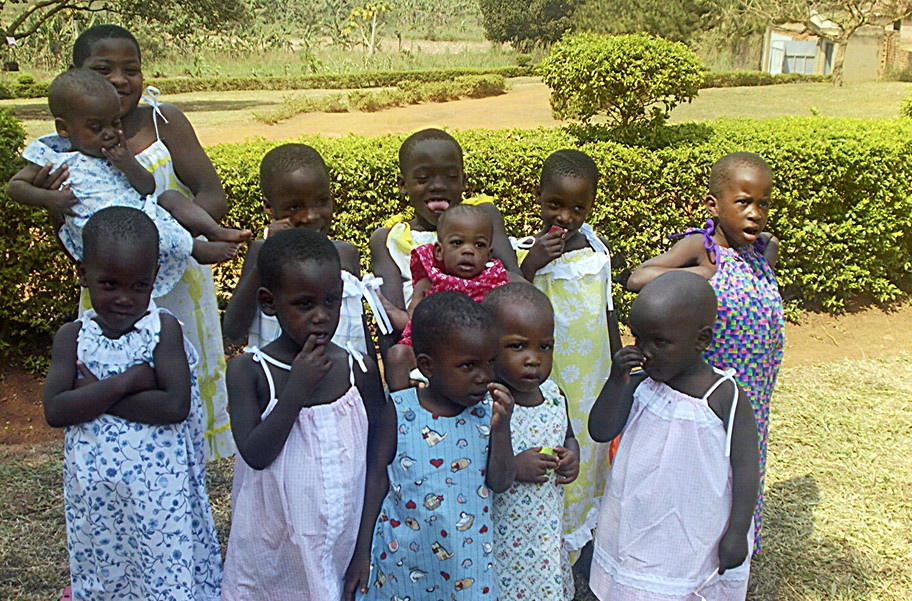 Several members of the parish under the leadership of the former Rector have been going to Africa once a year to work at the Mission of Hope home for babies. Parishioners support the work of the Mission by donating funds as well as clothing and other needs that arise when taking care of little children. In 2014 the volunteers from St. Paul's help teach the Vacation Bible School classes that are centered on the story of the birth of Moses and his life as leader of the Chosen People. For more than 20 years, St. Paul's has provided continued support to both the Mission itself as well as individual children within the Mission.
"Orphans of the Storm" is the name of the local animal shelter the parish has been helping by gathering food and supplies to feed and take care of the "orphans" in our area. These precious animals, some left for dead, others abandoned and lame, deserve a safe environment in which to live. Through our donations this is made possible. Our hope is that all these orphans find loving homes as soon as possible. In the meantime, we want to do all we can to keep them healthy or bring them back to health.